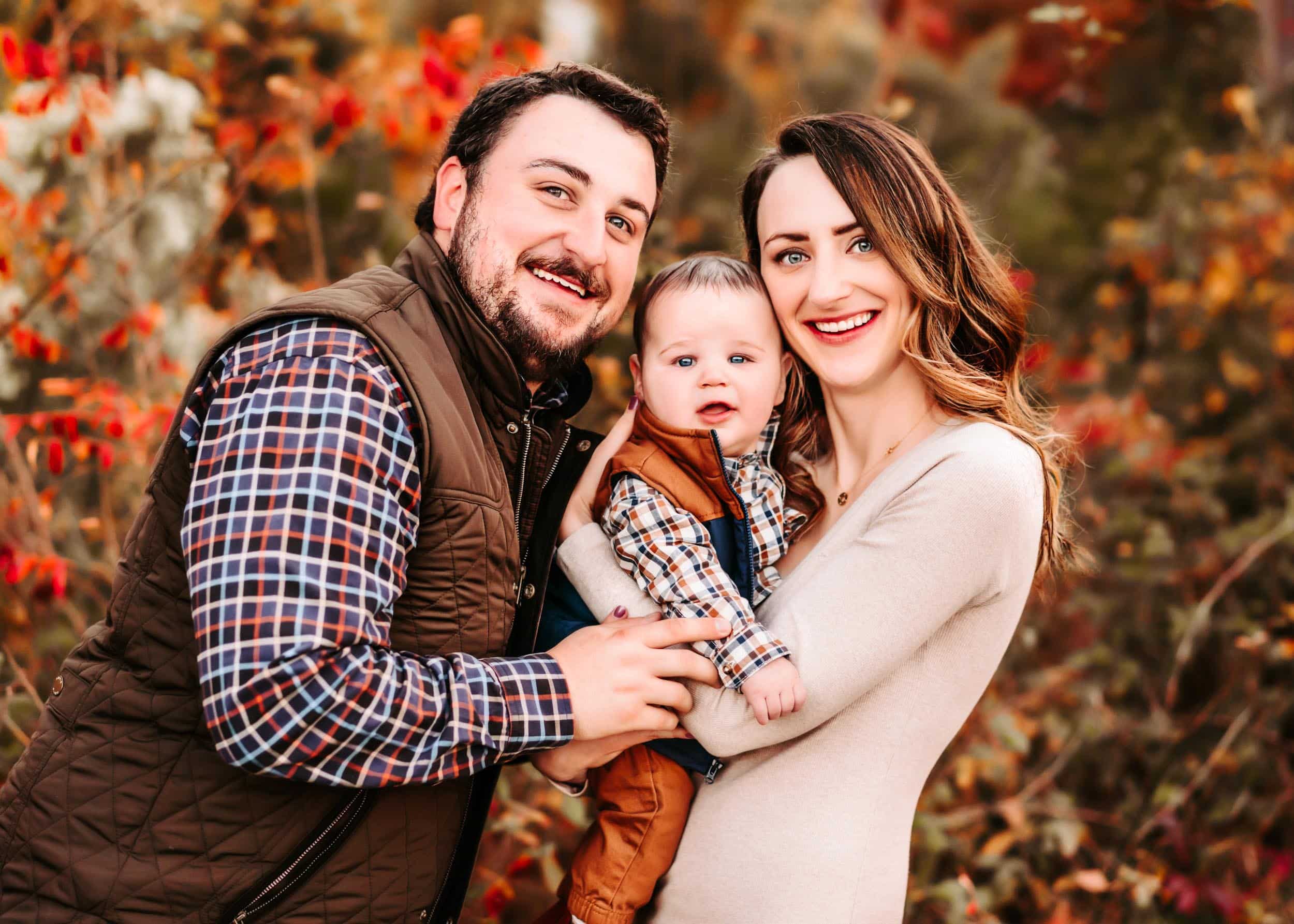 Philip Andrews is an informally trained photographer based in Richmond, Va. He specializes in architectural photography, but got his start with portraits and event photography. His diversity has helped him excel in other genres, such as products, food and lifestyle photography. 
Phil is most well known for his creative eye and visual storytelling. He also has a great understanding of how to stay relevant in a competitive market by working fast and efficiently while keeping the high quality consistent. 
.
When Phil's not working, he's probably at a home playing with his son Lee and trying to squeeze in a date night with wife, Alison.